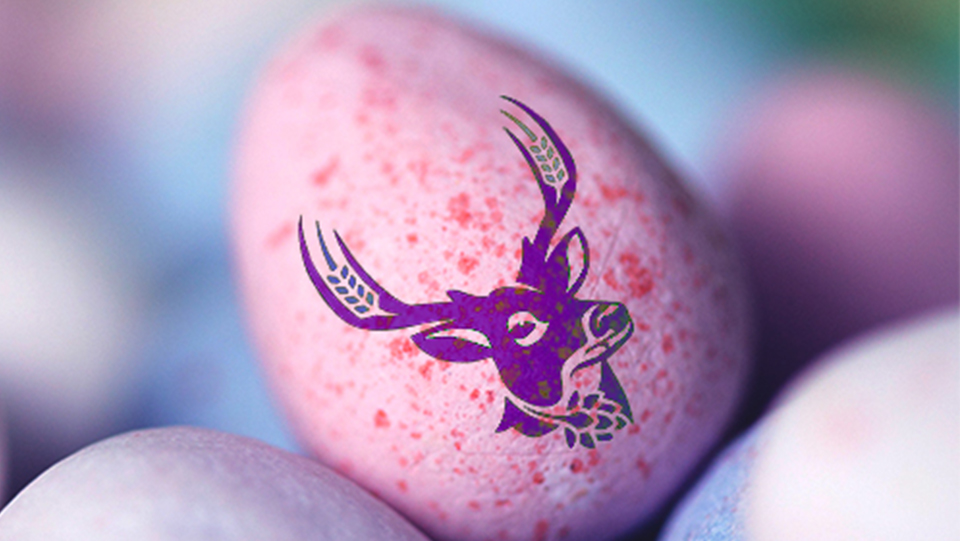 Holiday Hours:
Tuesday—Thursday 12-10PM
Friday—Saturday 12-11PM
Sunday (Easter) —CLOSED—
Monday 12-10PM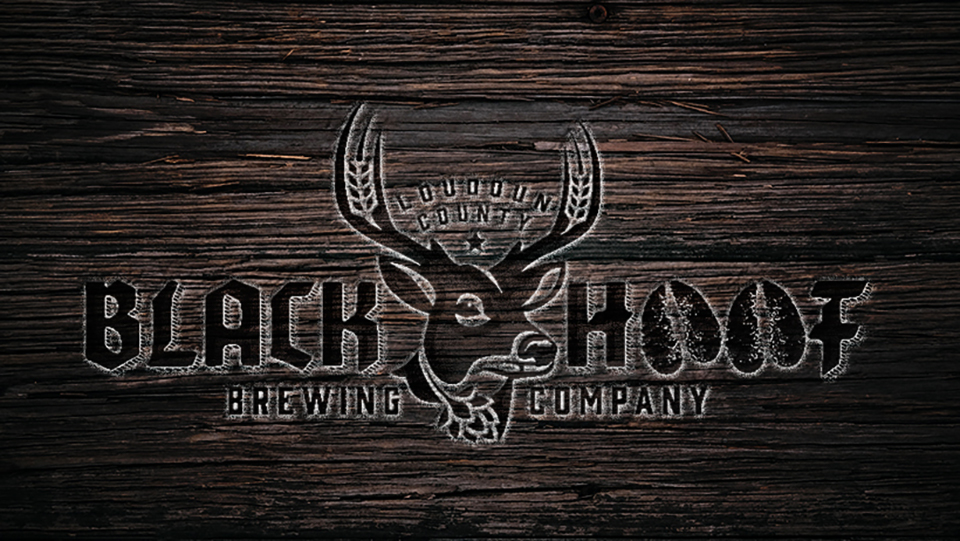 Welcome and thank you for checking out our brand new website! We look forward to meeting you in our Taproom. We've taken a great deal of care to ensure that our taproom offers a welcoming atmosphere. Its space is modeled after German and English beer halls and pubs, and we work hard to make every guest feel comfortable.
We host a number of events throughout the year including Oktoberfest, Springfest, and Bingo. We hope you come on by and try our constantly changing and evolving lineup up of traditional, true-to-style German lagers and European ales.